Loan processing in a timely manner delivers competitive advantages for any kind of loans and as well as better time utilization for applicants. Therefore, there is a pressing need for a technology that saves the enterprises time and makes it convenient for potential borrowers.
API-Based Methodology
Financial institutions are looking for new, technologically advanced loan management system that automates key processes in today's changing financial landscape. The need of the hour is for scalable, efficient, versatile and agile systems, while being cost-effective. Due to its modular API-BASED methodology and highly customizable product, we have emerged as a leading global Loan Management Software provider that can integrate with many systems and a superior credit rating process.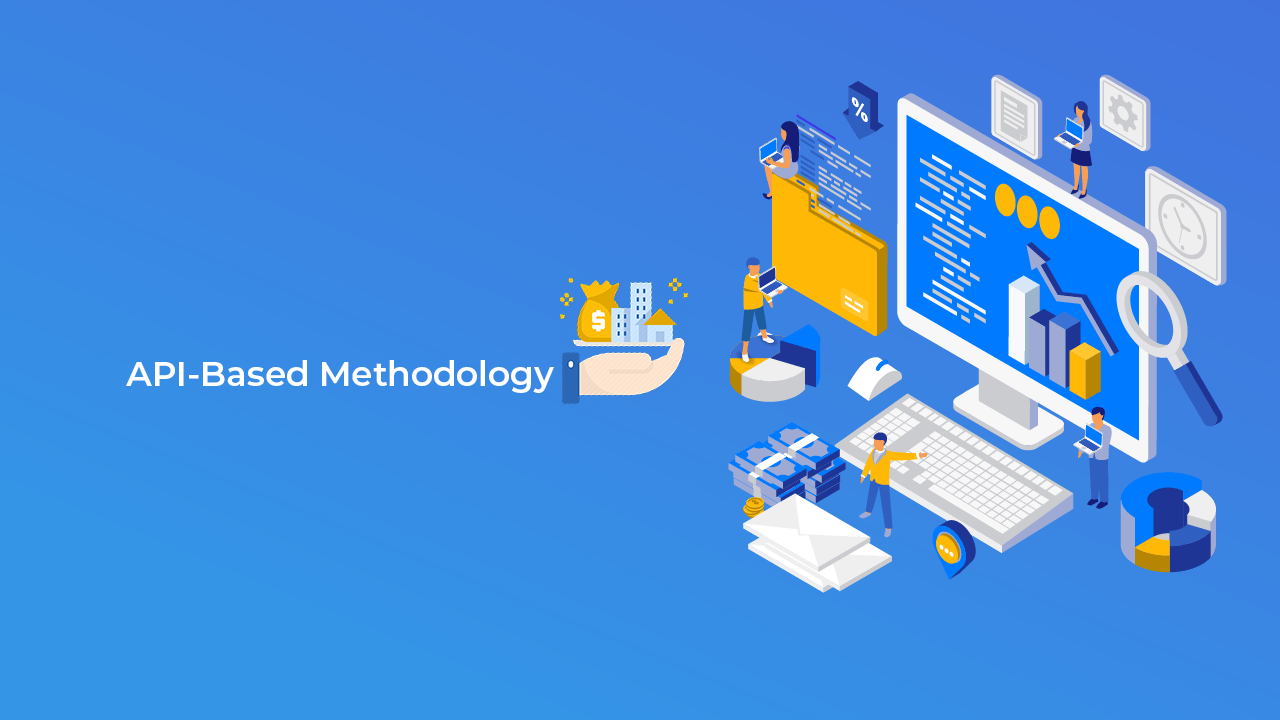 The integrated loan management system has significant advantages over traditional lending systems. Using an advanced cloud platform, these systems deliver superior customer experience, improve consistency in decision making and remove paper-based documents.
It streamlines the whole process of creating, underwriting and servicing Alternative Loans and Merchant Cash Advances, or whatever vertical funding you're working on.
Modernizing with Automation Process
Replacing manual steps with automation, transforming paper into digital format and collecting performance data on all aspects of your lending practice allows you;
Provide a better user experience to improve the speed and accuracy of loan applications.
Processing a greater number of loan applications with existing resources.
Eliminating sources of human error for quicker, better quality, and evaluating decisions.
Establish predictable, repeatable and auditable processes supporting compliance.
Reduce paper process delays and costs
Analyze process and loan performance with the goal of continuously improving efficiency and profitability.
Maintain Consistency Across All Touch Points
The omni channel network helps to keep the creditors competitive in the tournament of user experience. Often lenders face difficulties providing consistent and accurate information across channels.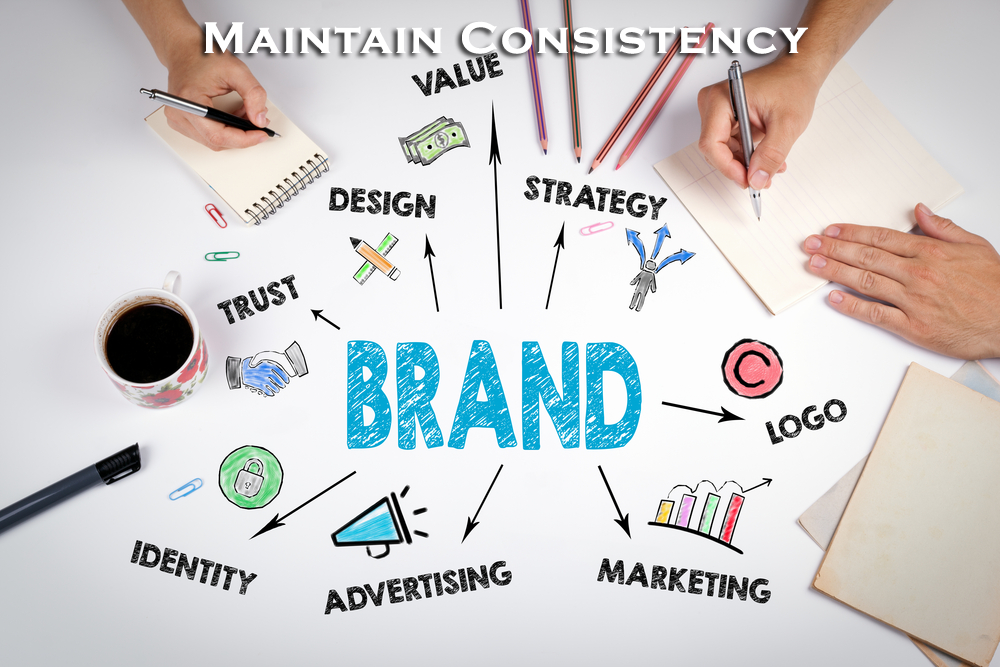 New age borrowers, however, are skillfully banking online through their mobile or tablet devices, and virtually even accessing branch offices. People who use digital lending services often toggle between devices before the event comes to an end. Successful consumer experiences on digital lending are the ones that offer a fully seamless multichannel experience.
Adopt Financial Technology
Lending companies often find themselves struggling to comply with strict regulations and meet the demand of on-the-go services from customers. The time is ripe to catch up with technological advances, so borrowers can find great opportunities to improve their customer satisfaction. Integrating mobile payment solutions and improving network protection through biometrics, such as voice recognition and eye scanning, are just a few stellar examples of how digital technology can help lend business in various ways to attract customers.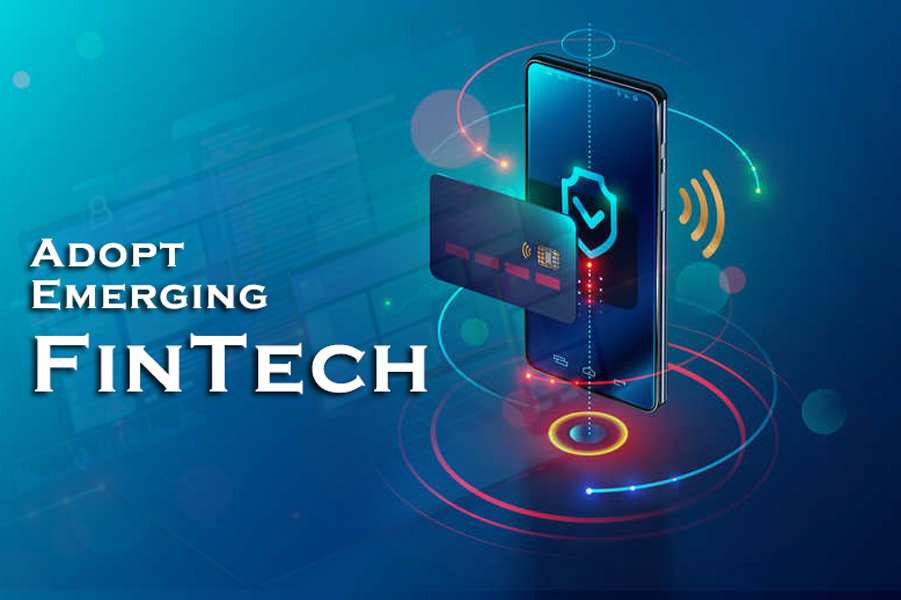 Analytics Aided Data Collection
Financing industries map their customer's journeys to identify all touch points across all channels and then leverage it to engage with them effectively. Then, data analytics can help lenders deliver a fraction of the cost of superior customer experience. Leveraging data helps them understand the customer and create the correct view of the client's path.
Allow customers to self service
Modern customers are more dependent on themselves than they get credit for. They are conditioned by digital services to prefer the ' D-I-Y ' methodology which they find more convenient and more efficient to use. Despite this, most digital lending companies do not leverage self-service or interactive chat bots to respond to FAQs. We drive customers to either contact customer service, go into a store or just give up on what they are trying to achieve. They are conditioned by digital services to prefer the ' D-I-Y ' methodology which they find more convenient and more efficient to use.
Curate personalized customer experience.
When it comes to loan applications, borrowers today are spoiled for choice. To remain competitive, lending institutions need to build confidence in the borrowers. Customization and segmentation of messaging and services are crucial to the attainment of customer confidence. The emphasis must remain on high quality products that satisfy the needs of the customers. Credit institutions need to leverage customer data to capture untapped personalization opportunities.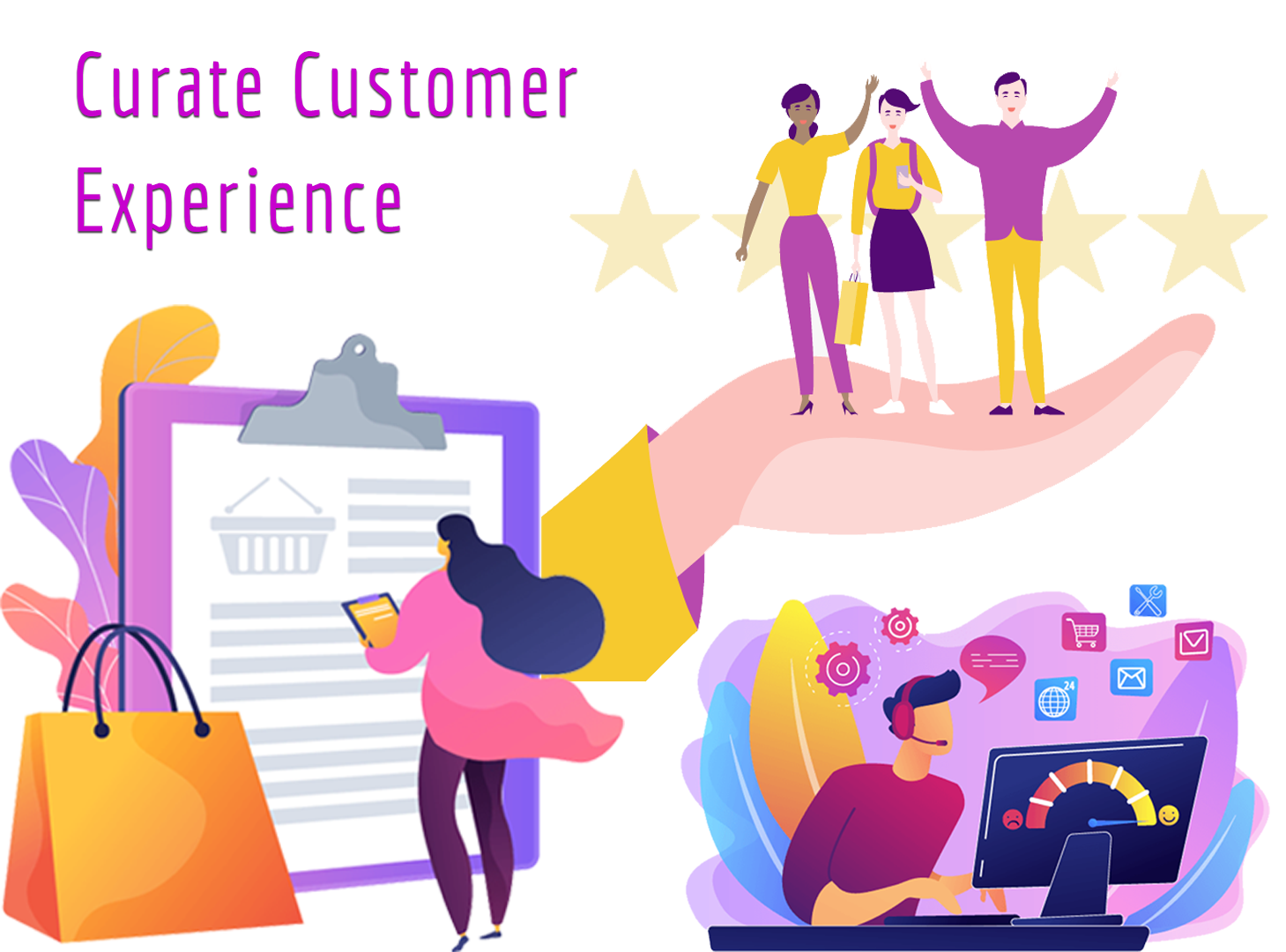 Messaging and service personalization will make the customers feel more valued and increase their commitment. Marketing automation tools like CRM systems come with lead scoring and robust email marketing capabilities that can be adequately customized to serve various market segments. Lending companies can also require individualized consumer contact preferences dependent experiences. Offering consumers a customized experience means allowing them to have direct access to the information they need.
Conclusion
Our loan management system assists in improving quality, improving turnaround times and enhancing customer service. It helps banks and financial institutions enhance their lending solutions ' operation, accountability, competency and performance.
We provide a robust end-to-end Loan Product Software Suite with unique functionality for all types of loans and advances, including the Retail Loans, MSME Loans and Project Finance etc.