Exercise lovers today, who get the help from tech support for their workouts are more successful in attaining their health and fitness goals. An increase in today's wearable technology has revolutionized the health and fitness app development, and, there are the huge number of increases in the user's downloads on health and fitness workout apps.
According to Flurry Analytics, the overall app usage grew up to 11% and the session spent in apps has grown up to 69% during the previous year. In all the app categories, the usage of apps has grown up to an average of 11%. While health and fitness, apps has a gradual increase over 18% during the last decades.
1. Re-energize your habits with more advanced features smart apps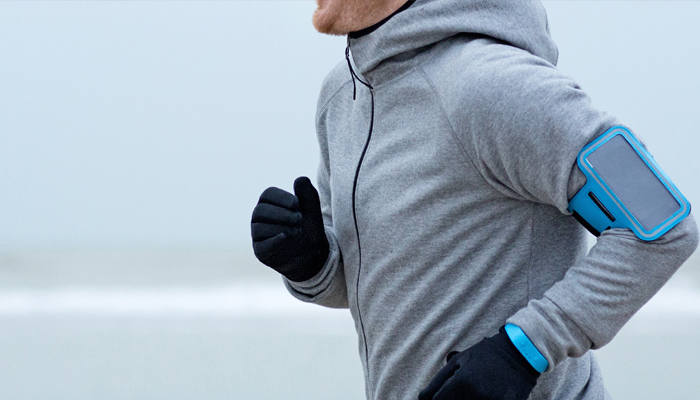 Are you still running with the same kind of food aspects "fried chicken and fast foods" for the dinner, or bugged up listening to the same playlists over and over during your workout sessions? Now it is your session to challenge by eliminating the bad food habits to good ones. Here are the best apps suggested to transform your weight and fitness through the advanced featured workout apps. You can best pick anyone among these for free,
2. Fitness Apps that are accessible and affordable to any workout lovers with a smartphone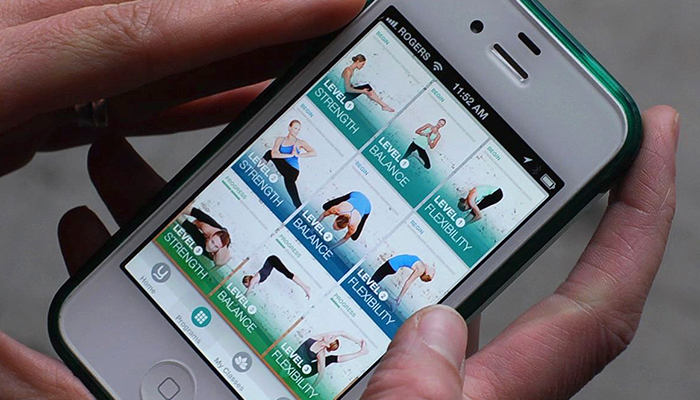 Through the modernization of technology, the fitness apps have brought everyone to the next higher level with more functionality and user-friendly features without the guidance from the gym coach. The workout apps can be accessed by anyone from anywhere to stay healthy and fit by being the own boss from wherever you are.
Since everyone are aware of the current health scenario and are forced to bring out the perfect health fit, the usage of the workout and fitness apps are rapidly growing. To the great extent, everybody is capable of monitoring their progress accurately and effectively even during the first time of their usage.
3. Advanced tools for analyzing, measuring and to track your progress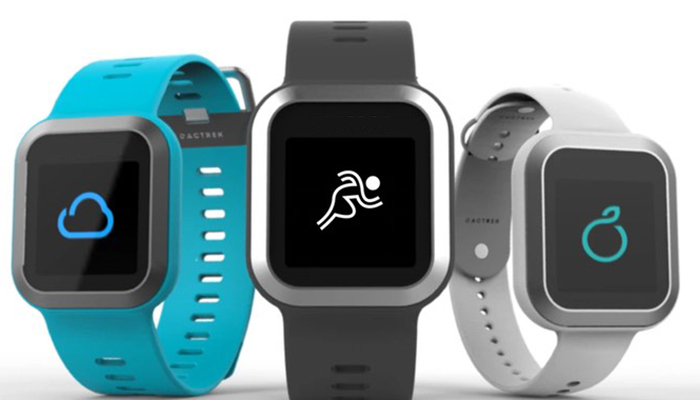 The number of featured and wearable fitness apps has increased varying, every app is provided with distinct features and measuring progress like to burn calories, glucose level, monitor the pulse, heart beats and many other multiple features. Today's featured fitness apps not only provide users with the workouts rather helps and guides them to analyze and measure their physical health progress and provide the thorough view of their health.
4. Get your free workout ideas and build your own workout community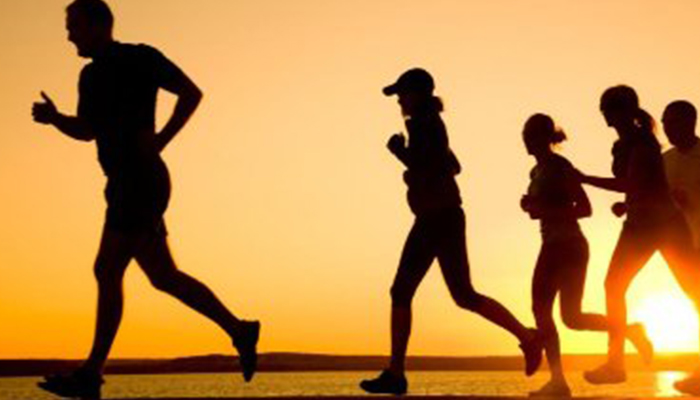 Are you a workout lover who does not have a specific time or funds to hit the gym, then this is the chance for you to grab the workout ideas and implement them to stay healthier. Our app helps you to achieve your realistic goal by scheduling your own exercise routine and track your workouts every day. Our sessions and intervals help you to break your workout further down according to your convenience. We make your workouts fun and enjoyable. Download our app today and stay fit.