In the current evolved state, there are two major SmartPhone platforms iOS and Android, which is revolutionizing the mobile devices by making them smarter through the abundance of applications and services that satisfy worldwide with N number of use-cases.
Beyond SmartPhones, there are billions of feature phones sold every year. To some extent, feature phone users also suffer from digital, literacy or economic and other barriers to adapt to the features of expensive SmartPhones. Here, comes an opportunity for the mobile industry to help bridge the digital divide, enabling the users to involve into the digital economy.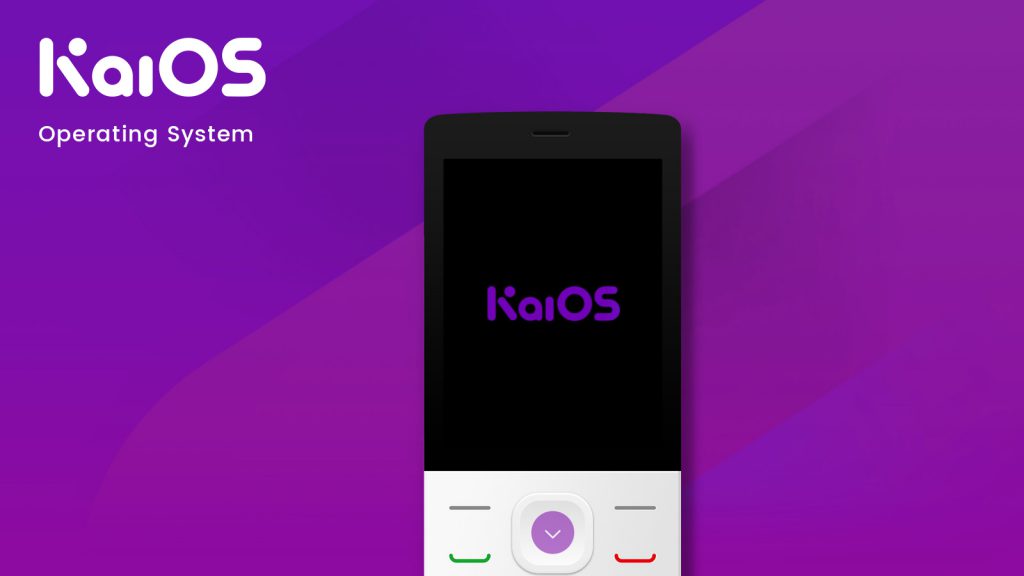 Here introduced KaiOS, a Mobile OS (Operating System) during 2017, developed by the KaiOS Technologies Inc., a San Diego, California based company. KaiOS is the latest one in the market industry based out of the scripting languages, HTML, CSS, and JS, which is most similar to the Android Development. KaiOS – a lightweight operating system that specifies minimum system requirements (RAM 256MB) with a user interface optimized for even a non-touch or feature phones. Recently, it has revealed that Google has invested millions on this operating system, and with this ecosystem, it predicts that Google will soon embed with the KaiOS, where anybody who is wanting this software can also acquire Google Services.
Linux based OS is powering over the other
KaiOS – a Linux based Operating System has started to push the feature phone demand in India, helping the Reliance Jio to become the leading feature phone brand with its 4G powered phone.
In the country of over 1.3 billion people, a few percentage points would make a huge difference in the manufacturer's bottom line. The invention of KaiOS is another OS eats their market dominance, and the report states that the KaiOS has already overtaken Apple's iOS as the second most used OS in India.
The data analytics discovered by DeviceAtlas below shows the comparison of the mobile operating system during 2017 and Q1 (First Quarter) of 2018. It reveals that KaiOS captures 15% share of the Indian market prominently beating it's competitors Android and iOS in the first quarter of 2018.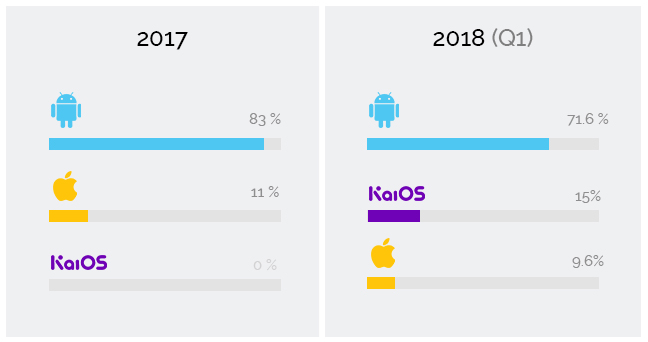 KaiOS – An Ecosystem Partnership
KaiOS – An all-in-one-feature that supports a wide range of games, social media, streaming and messaging apps through KaiStore, similar to Play Store and App Store, where Jio and Lyf users can access the applications.
KaiOS is already powering hundreds and millions of users by striking the right partnerships across the market.
Besides India, Worldwide, KaiOS exploits various telcos like AT&T, Sprint, and T-Mobile, as well as handset makers like HMD Global, etc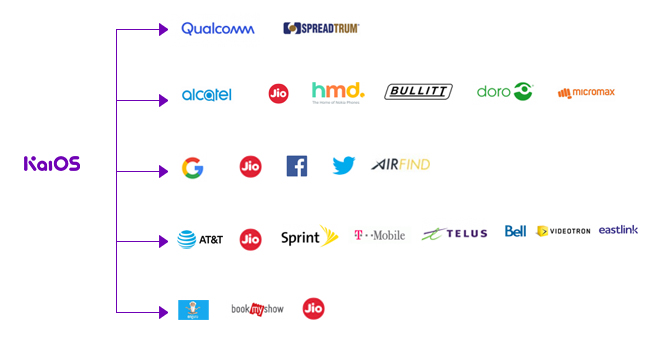 I hope this article would be useful for the JIO users, and let me come up with the other one "How to get started with the mobile OS" shortly.
Stay tuned!!!!