A few years ago, designers had only Adobe Photoshop, which was actually lacking with many tasks. Earlier, creating a web or mobile applications with the tons of screen, changing the color of a button, etc was just a nightmare. Obviously, it was tedious, yet there were no better tools.
Sketch popped up during 2010, which was a betterment, adding benefits for the designers compared to Photoshop. This tool quickly gained popularity among the designers with its refined simple interface and quick work. Sketch also won for Apple Design in 2012, which was designed perfectly to fit designers workflow. Within a few years, Sketch hit the Adobe's position in the market and also many things were introduced significantly like asset generator tool, artboards, etc. However, Sketch also wasn't an all-in-one solution for the interface designers.
At the end of 2015, stepped the new product aimed for both design and prototype interfaces, which was named as "Project Comet", which resembled Sketch in general approach, but added the feature of prototype mode allowing to create interactive prototypes, bulling the Sketch features.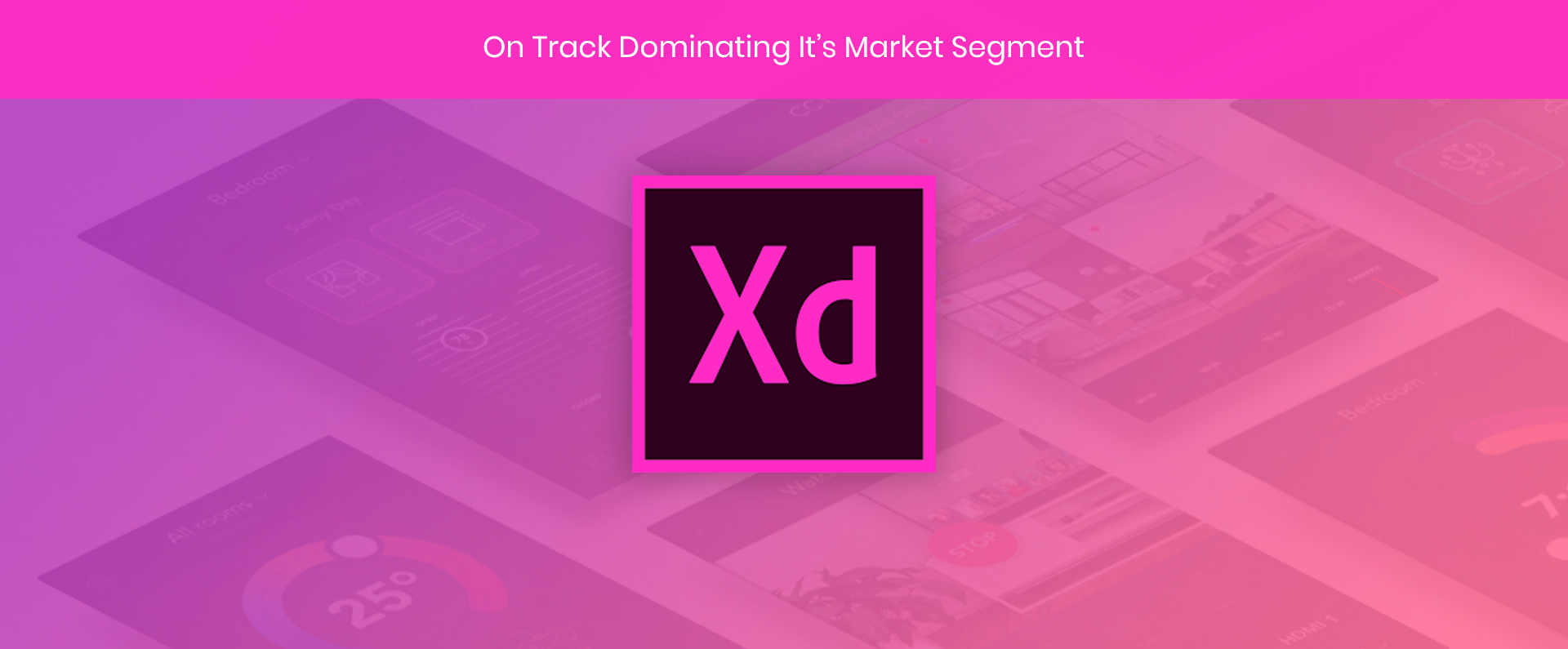 Recently, "Project Comet" replaced with the name "Adobe XD (Experience Design)", now, an all-in-one UI/UX Solutions for designing websites, mobile applications, and more. Adobe XD endows designers with the precision, speed, quality to seamlessly iterate and share interactive prototypes among the team and reviewers across the devices and multiple platforms includes Windows, Android, Mac, and iOS.
XD – Previous Vs Recent Vs Future  
Previously, "Project Comet" that is now being touted as Adobe XD. A simplifying tool that helps to add interactions and animations to create interactive prototypes.
Previously, Adobe XD was priced at $10 per month access on Apple's MacOS and Windows. But recently, from the end of May 2018, Adobe XD has launched for free.
Allowing people to use it across all platforms with all its features absolutely free of cost. How amazing isn't?
It is suspected that the Adobe has huge plans for new XD upgrades during the following weeks, including the advanced prototyping and animation capabilities, plugin support and new collaboration features.
Sketch Users Migrating to XD
Here are a few advantages that showcase the importance of using Experience Design;
Integration
Prototype Mode
Prototype Preview
Content Recognition
Interface
Target Audience
The interface is clean and intuitive, which is an added advantage in XD. Moreover, it looks similar to Sketch which makes significantly easier for the Sketch users to migrate to XD.
This is a great news for a UI/UX designer!!!
To summarize it up, I would say that Adobe Experience Design is a hybrid of Sketch and improvisation of Photoshop, which is worthy and wealthy to look at for interface designers. Currently, everything a designer needs right out of the box is Adobe XD. Here, we have initiated our intuitive design using Adobe XD.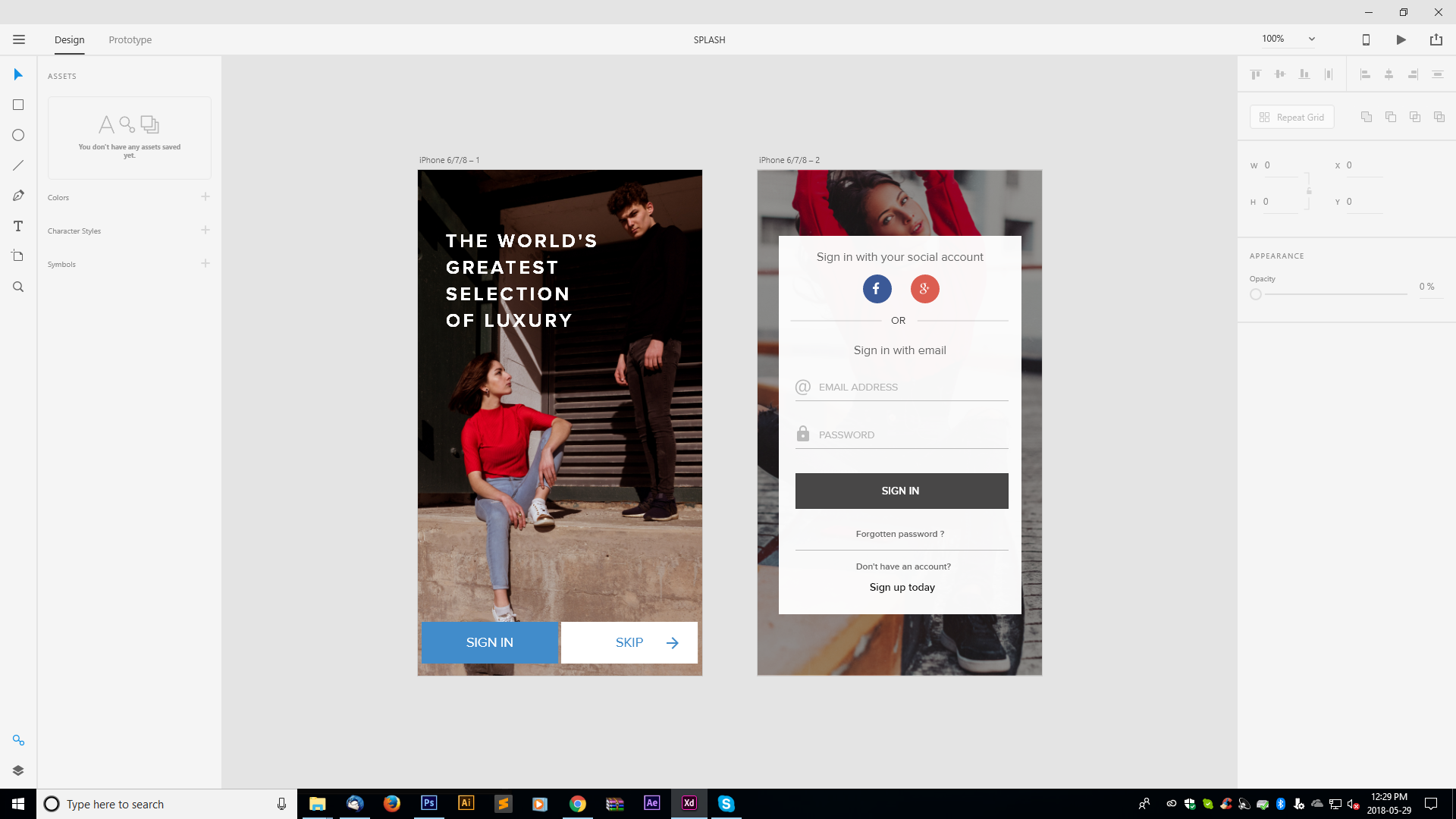 Do you want to try? Join your hands with us for experiencing interactive designs using XD.