We use the Internet every day and carry it in our back pocket to access it every minute. Today, the digital environment is wrapping up the people, and the users feel more flexible and comfortable in sharing their reviews through the digital hub.
Being a marketer, you know that brand awareness produces a valuable asset to your business. As the users gather information through SERP, how do you rank your business information at the top of SERP? Here is where SEO comes into play. The best strategies a business could adapt to its local online presence is through local SEO.
It helps the business by promoting products or services to the local customers, who are seeking to find valuable solutions in their locality. Online review signals are one of the best Local SEO strategies to boost your business ranking at the top of SERP (Search Engine Result Page).
SEO / Digital World
In today's digital era, reviews play a major role, where it could be about the visited places, helps in the Travel sector. Buying decisions influenced by online reviews, which helps in the eCommerce sector. Company's review helps the client and the job seekers to find the right solution. Altogether, these reviews are collected by the search giants, which is the foremost theme to the SEO world.
Below is our theme boosting us through local searches.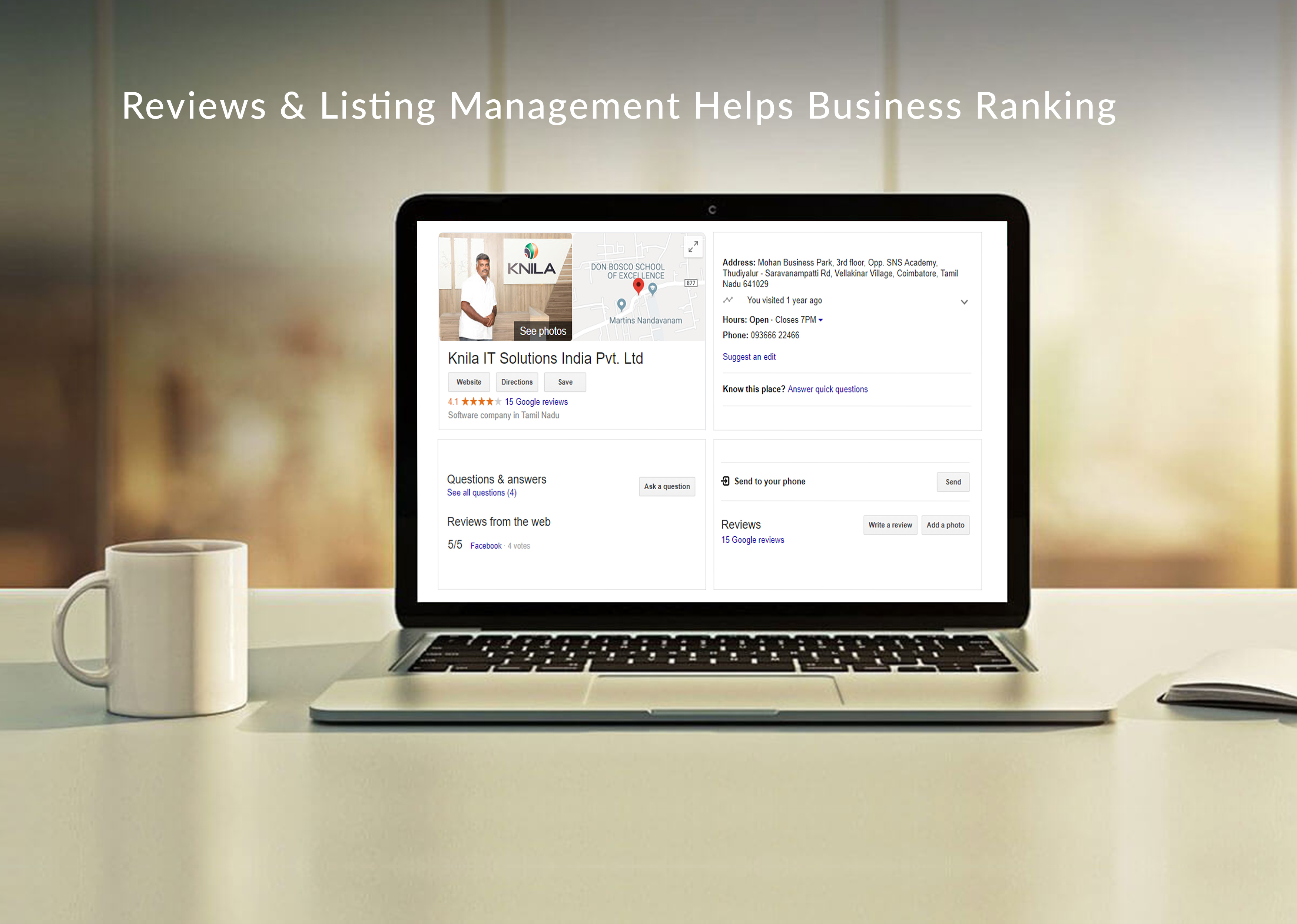 ECommerce Universe
Online reviews are a small part of your online presence, but its impacts are higher towards the impeccable business world. In the eCommerce universe, while shopping many shoppers rely on online reviews and feedback from the previous customers. It has become traditional today before the smart purchase. Around 90% of shoppers agreed that their buying decisions influenced by online reviews.
Advantages of Online Reviews
Helps the users to showcase their thoughts and ideas deliberately.
It assists the companies for the betterment of their services and products.
Provides information to the search engines about the company's products or services, and improve its SERP..
Manages the online reputation proactively, and review platform works great for both the website and the search engines.
SERP ranking signals decided through several strategies, and one of the best among them is review signals.
Few negative reviews don't hurt SEO rankings
Provides a great opportunity to build customer relationships
Here is how our online reviews have boosted up our organization from job seekers.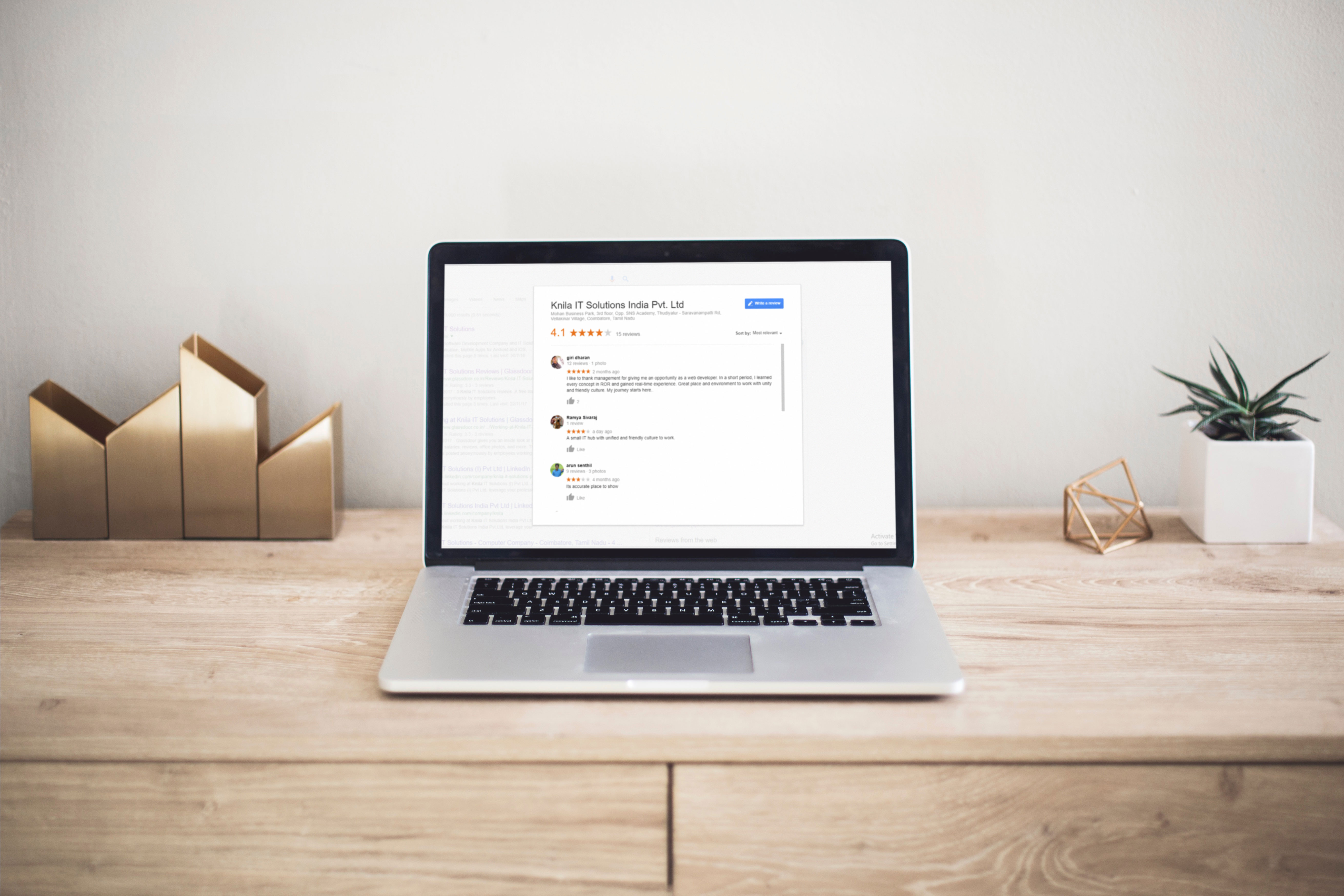 Reviews Are The Key For Local SEO
Overall, if you receive plenty of online reviews, your business gets popped up on the SERP.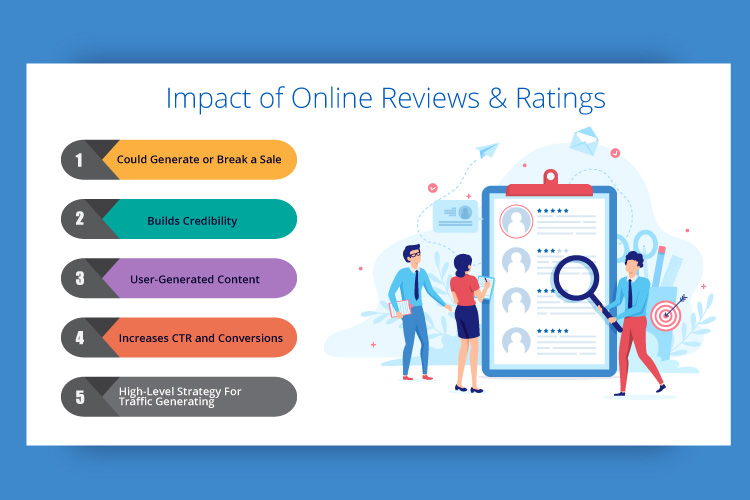 Most of the businesses were not aware of the Local SEO and its benefits and were giving an edge to their competitors. Now, I hope this information would be helpful for the businesses who haven't kicked started with the Local SEO. The turn is yours to enter into the frame.