Gone are the days, where you go to the fitness center and follow the workouts instructed by your personal trainer. Even today there are still hundreds of fitness centers, but why people don't prefer them nowadays? The reason behind this is the arising of advanced technologies. As the technology upgrades, people keep on migrate and keep them updated with the latest trends. Earlier, fitness freaks move on to fitness centers, which were the trendiest and proving them superlative.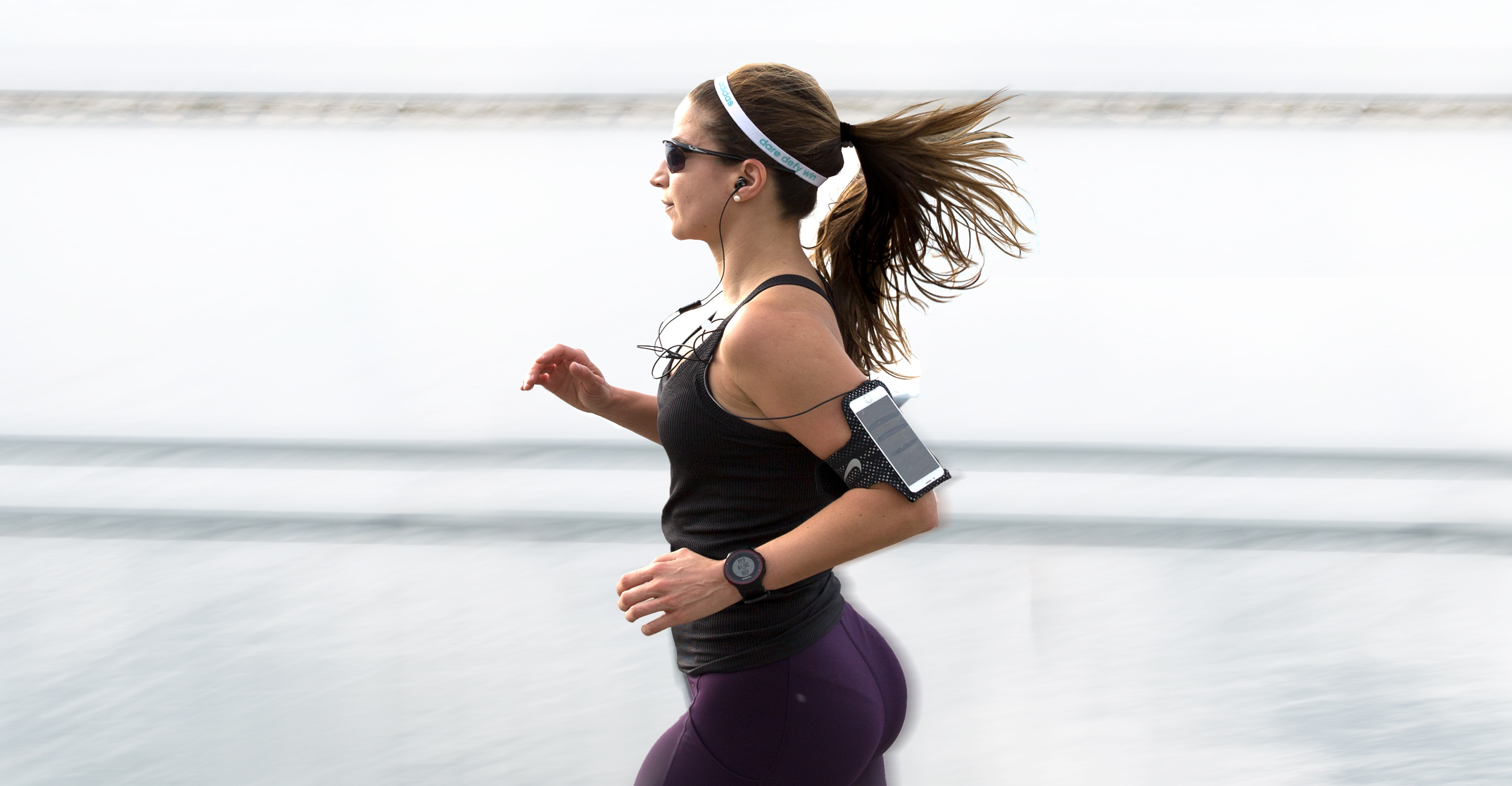 Today, Google is becoming a giant providing optimal answers to user's queries. So, people are drastically knowing about the latest trends and migrating themselves to maintain their superlative power. One such superlative source is mobile apps.
According to the current lifestyle, people are more consistent in choosing their own workouts that best suits their flexibility to avoid complete time-consuming. So, fitness apps are becoming vivid than personal trainers, where people can make use of the app at any time from anywhere based on their flexibility.
Summer is here, and this weather is the time for workouts to stay fit and healthy. Only workouts don't fit you perfectly, but clubbed with the diet factors makes you get rid of unhealthy factors sooner. As we know about diet foods like fresh vegetables, solid fruits, fresh juices, and sprouts are the best way to maintain the diet, why we aren't able to follow?
Sticking to the exercise could be a tedious task, but life adapts to it on its way without losing its continuity, once you're used to it. There are no age factors in the exercise – right from childhood to the manly-hood everyone should do – whether to lose weight or stay strong, this is the perfect season to kick start.
You can find tons of fitness app today in the app market, but the query here is how to find the best fitness training apps that suit your health? Basically, the purpose of the fitness app is to maintain your health and stay fit as you grow. Another hidden purpose of fitness is the stress-busting factor. Today, as census tells us 80% of people lose their health due to stress factors rather than the food habits.
I hope the maximum of people are aware of this, but don't find the right way to start? Here is your buddy with the simple and effective workouts to make you stay on a healthy track and who will motivate your fitness skills in your own way, following it lifelong.